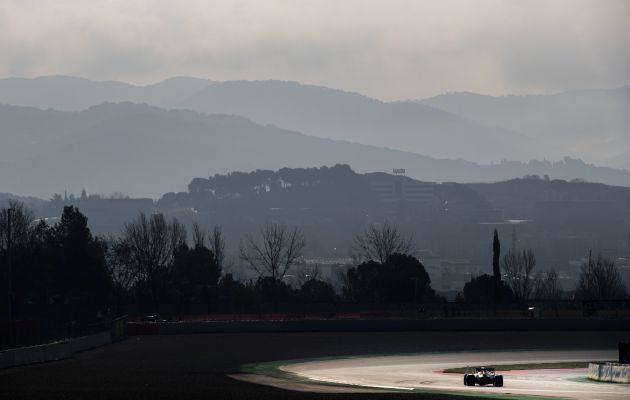 Formula 1 potvrdila je da će naredni testovi uoči sezone biti skraćeni na samo 6 dana.
Do sada ova zimska testiranja bili su održana u formatu dva puta po četiri dana na stazi Katalunja, ali sa povećanjem brojem trka rešilo da se i smanji broj test dana. Sada, generalne probe pred početak nove sezone biće takođe održavane na pisti pored Barselone i to dva puta od po tri dana i to od 19. do 21. i 26. do 28. februara.
Tako će timovi sa povećanjem broja trka, treninge u petak koristiti kao test sesiju kako bi se što bolje pripremali za samu sezonu.